World bicycle production climbed to 101 million in 2000-more than double the 41 million cars produced, according to the Earth Policy Institute. Offering affordability, exercise, and an escape from traffic congestion, the bicycle has become especially popular in the densely populated countries of northern Europe. Car use has declined in Stockholm, Sweden, and bicycles account for up to half of all trips in some cities in the Netherlands. In Copenhagen, Denmark, one-third of the population commutes to work by bicycle.
In the United States, federal programs to build bicycle infrastructure have helped boost U.S. bike sales from 15 million in 1991 to 21 million in 2000. [Because it provides mobility and exercise, does not pollute the air or disrupt the earth`s climate, and is efficient in its use of land, the bicycle is emerging as the transport vehicle of the future," state Lester R. Brown and Janet Larson of the Earth Policy Institute.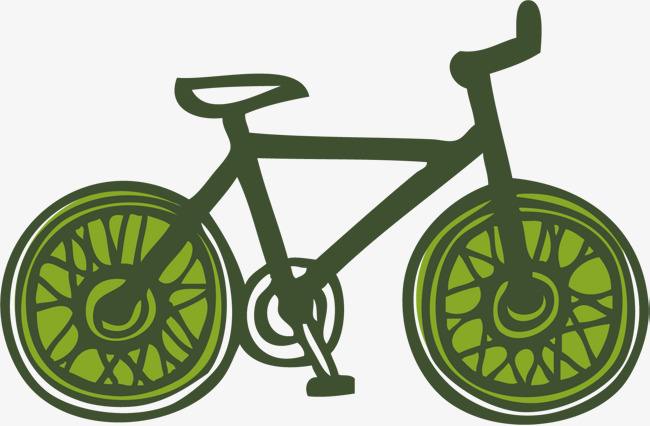 Cycling requires no gasoline and, therefore, no harmful vehicle emissions or smog are released into the air when a person is riding his or her bicycle. Opting to use your bicycle a few times a week, instead of your car, is one of the simplest ways to lower your environmental footprint.
Riding your bicycle, or cycling, has countless benefits. These can range from personal, to economic, to social, to environmental and more. Cycling is a good form of exercise. It is also a simple, eco-friendly transportation option. Due to cycling`s many benefits, more people in the world own bicycles than cars. In addition, the number of people commuting to and from work on bicycles has increased significantly in last decade.